Here are some great projects that I am a part of!
Check them out!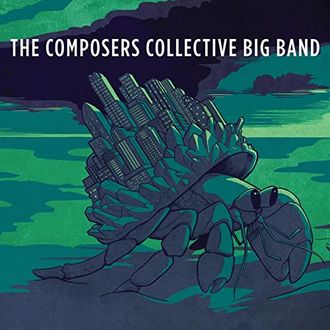 The Composers Collective Big Band
Originally started as a writers workshop, this group has evolved into one of the most original and dynamic big bands in Canada. Their live show consists of the most eclectic mix of music you've ever heard from straight ahead swing to hip-hop to classical and everything in between as seen through the lens of Canada's top contemporary jazz composers.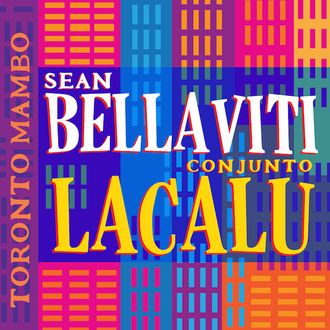 Conjunto Lacalu
Toronto Latin powerhouse ensemble Sean Bellaviti & Conjunto Lacalu is at the leading edge of Canada's salsa revival. Rooting itself in the Cuban conjunto tradition, this internationally renowned 11-piece ensemble couples a dynamic three-trumpet horn section with a rhythm section featuring Afro-Cuban percussion, piano, bass and Cuban tres guitar.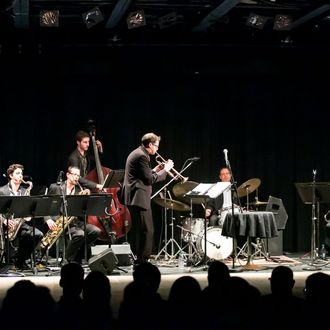 The Toronto Jazz Orchestra
The 18-piece Toronto Jazz Orchestra (TJO) was created in 1998 to perform music by some of the most important composers in jazz – writers like Thad Jones, Bob Brookmeyer, Phil Nimmons, Rob McConnell and more. Over the past 20 years, their repertoire has evolved to include compositions and arrangements ranging from classic swing tunes to the leading edge of contemporary jazz, with an emphasis on Canadian composers and arrangers.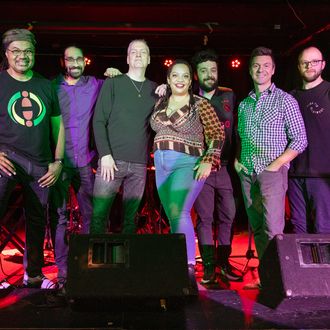 Jason Wilson
Jason Wilson is a two-time Juno-Awards nominee, Canadian Reggae Music Award winner, four-time Reggae Music Achievements Award nominee and Best-Selling Canadian historian from Downsview, Ontario. In 2007, Wilson became the first recipient of the Karl Mullings Memorial Award for commitment to reggae in Canada.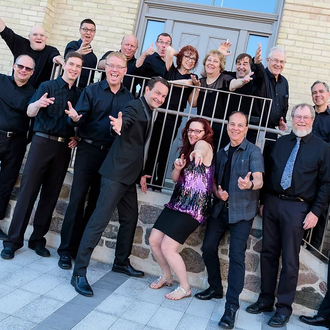 Borealis Big Band
As the Borealis name suggests, the new band has a very close association with the Town of Aurora as the five original founders live in or close to Aurora. The Borealis Big Band provides an opportunity for band members to play music in a wide variety of styles including Swing, Funk, Smooth and Latin.